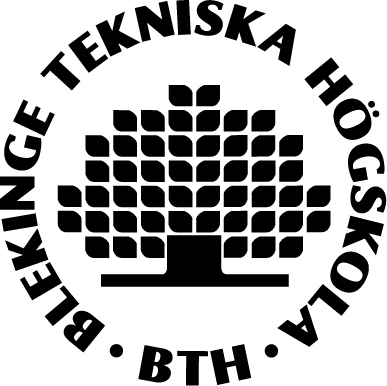 On 20 – 24 April 2015 the workshop of courses developers and planning meeting will take place in Blekinge Institute of Technology (Karlskrona, Sweden). The representatives of the coordination/evaluation teams and four courses developers' teams are going to attend this workshop: "Adv. Network & Cloud security", "Wireless & Mobile security", "Web security", "Pentest and ethical hacking".

The goals of this meeting are:
• To identify areas of overlap in the developing courses and to assist the teams of developers with necessary expertise.
• To audit the course development by members of the teams.
• To plan dissemination activities.
• To review results and challenges of the course development process.
• To plan next events for successful project realization.