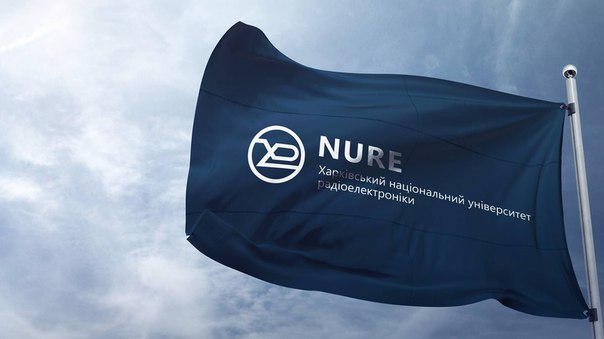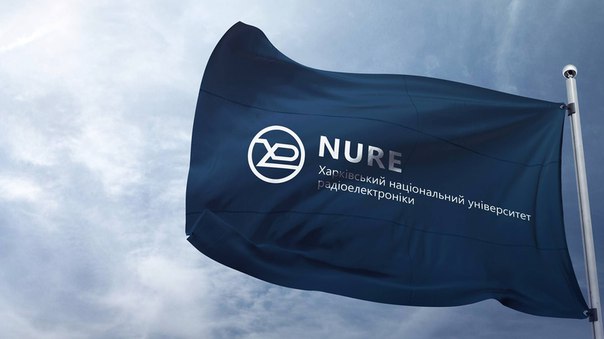 The ENGENSEC consortium meeting will take place on 6-8 September in Kharkiv, Ukraine. The host is Kharkiv  National University of Radio Electronics. There are such important topics in the meeting agenda as:
Evaluation of Summer schools 2016 including a discussion of an additional Summer school in 2017;
Summary of status of project modules;
Planning of remaining part of the project.
All the consortium members are invited to join this meeting and take part in the discussion and decision making.