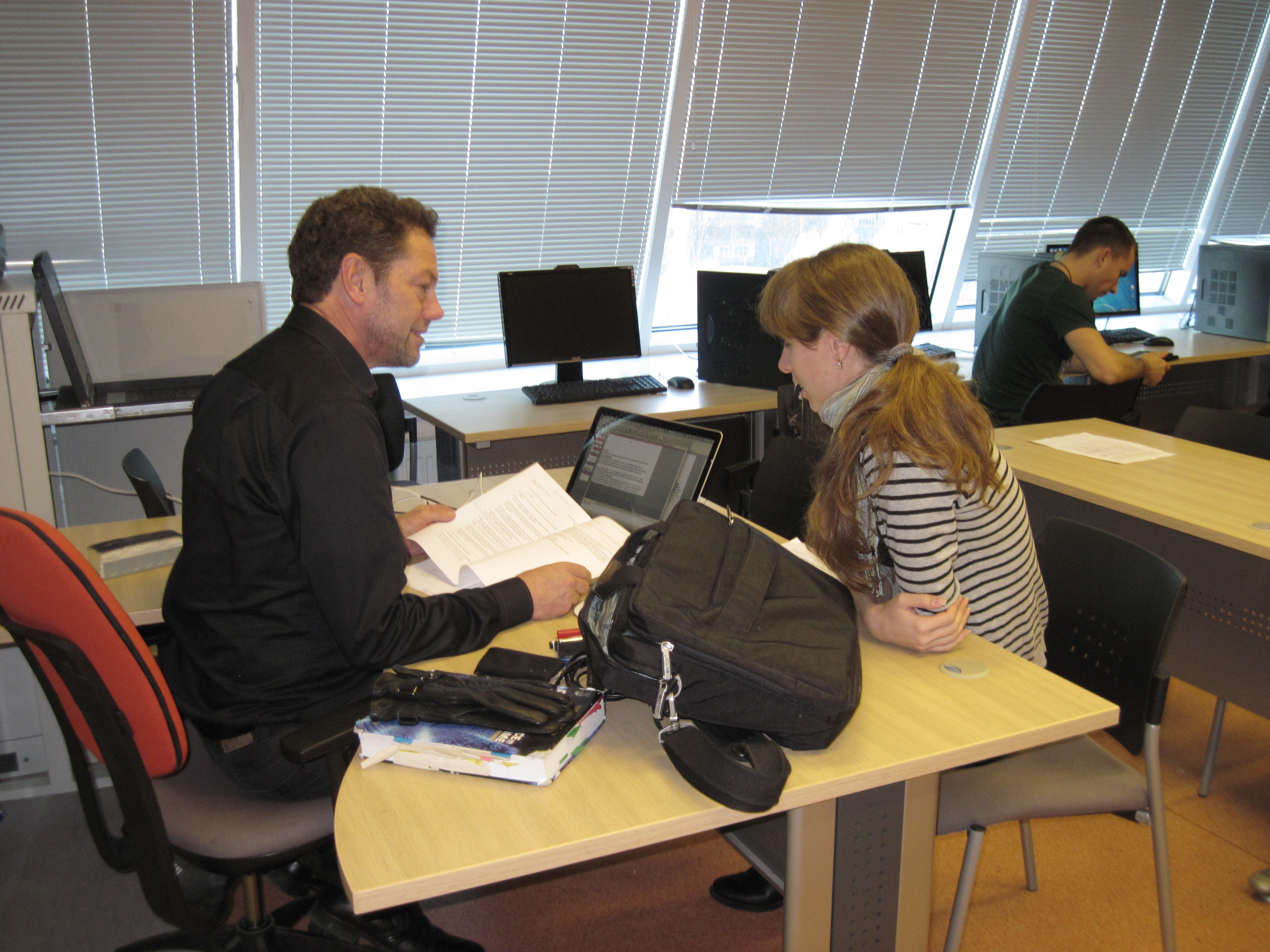 Anders Carlsson, ENGENSEC general project manager, was invited to give lectures in Saint Petersburg State University of Telecommunications (SUT) in Russia. He and his coleague Andrey Chechulin from SPIIRAS taught students on the week from 2 to 7 of November 2015. The topic for lectures and labs was Digital Forensics as a part of IT security sphere. Students learnt more about an investigation process and methodology, wireshark, network miner, report writing, documentation and file recovery. They found out how to use standard tools in Windows to find some information about users.

"The Digital Forensic is absolutely interesting for me, – told Darya Baranova, first year master student of SUT. – We did not hear so much about this part of security before. That is why many of our students were looking forward to lectures and labs from professor Anders Carlsson and Andrey Chechulin. They suggested for us labs which are very useful for understanding many special aspects in Forensic".

"I like the way Mr. Anders Carlsson taught us, – said Yuriy Tregubov, first year master student of SUT. – The learning material was not only theoretical, but practical mostly. He asked students' opinion and interacted with students. It makes us think about the material and remember it better".

During this lecture week Anders took part in some workshops with course developers and students. There were official meetings with the head of International Cooperation Department of SUT. Partners have discussed such questions as VISA invitations and organizing a student summer school in Russia.