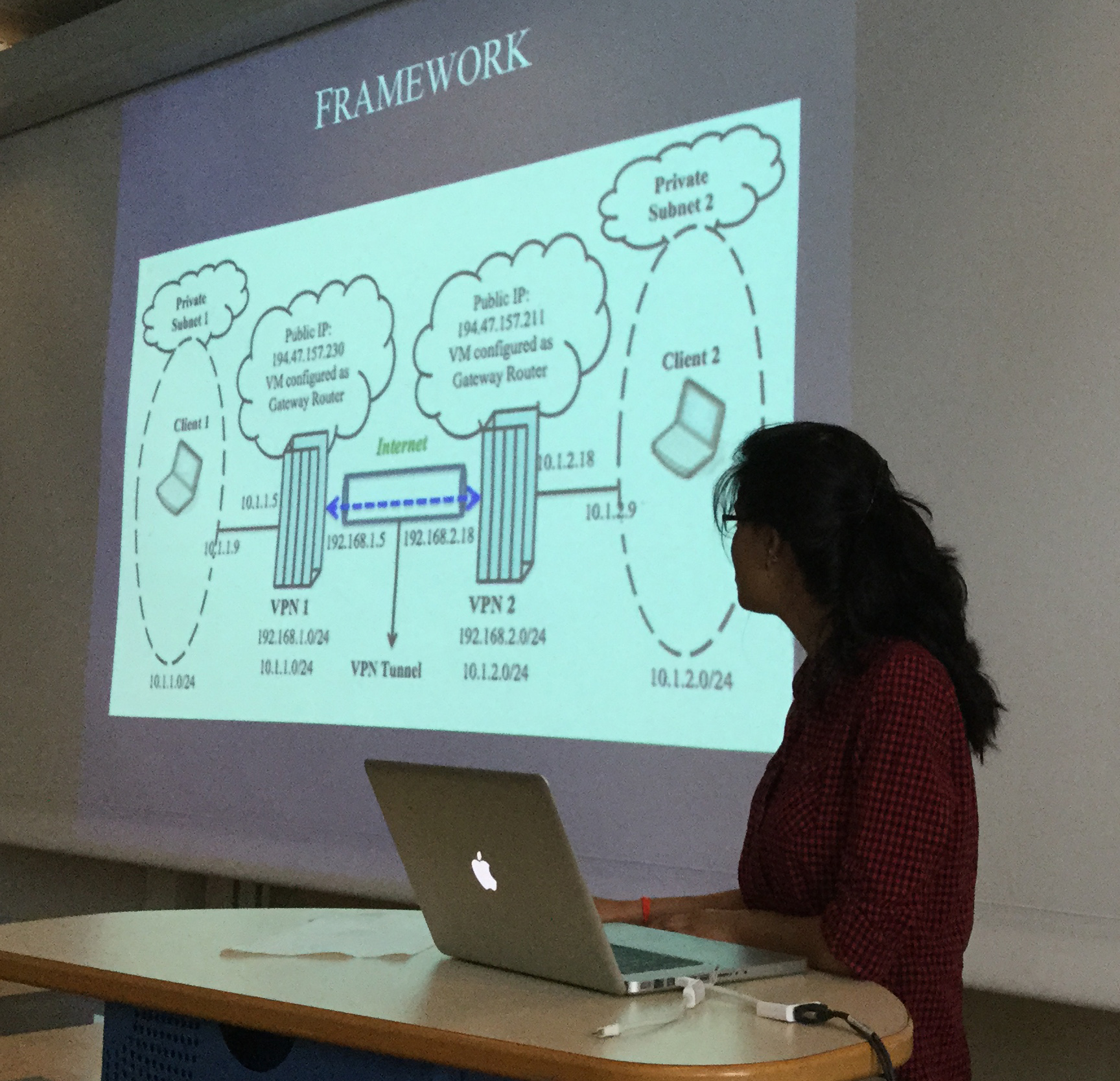 The Opening ENGENSEC IT Security Academy took place in Blekinge Institute of Technology (Karlskrona, Sweden) on 18 September,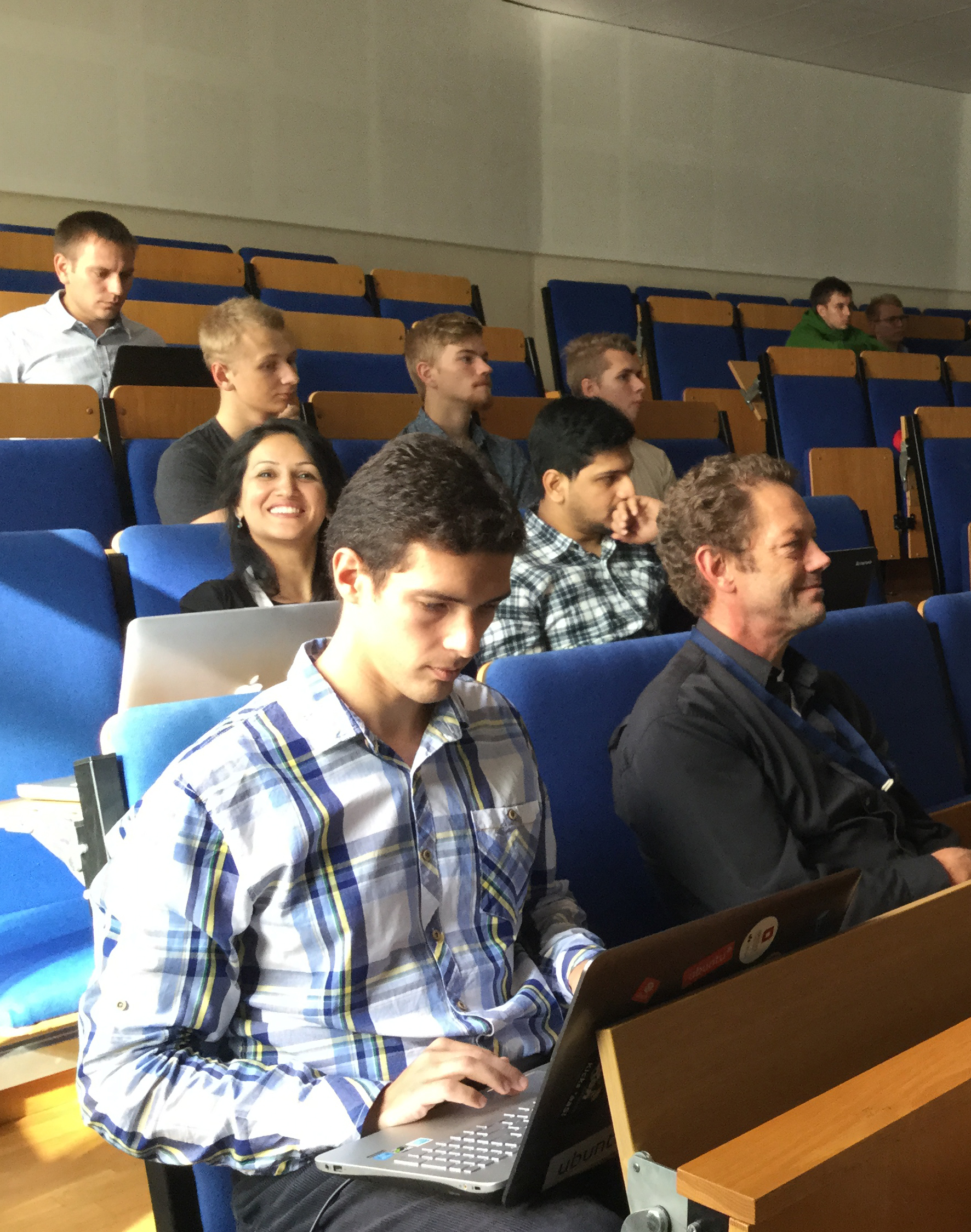 2015. EGENSEC IT Security Academy is a great chance to improve your IT Security knowledge and skills. During the first workshop of IT Security Academy the experts from Sweden and Ukraine presented their ideas. The scientific and practical problems of advanced Malware Analyze were the main subject for discussion.

Anders Karlsson (Karlskrona, Sweden), IT Security specialist, presented a Remote Security Laboratory solution and Sandboxing Method to Protect Cloud.

Alexander Adamov (Kharkiv, Ukraine), a malware expert, presented an analysis of new version of TeslaCrypt ransomware version 2.1.0 that discovered last week in the wild. TeslaCrypt encrypts user's documents and suggest paying a ransom $500 to decrypt the files. It uses the Elliptic curve version of the Diffie-Hellman key agreement protocol (ECDH) and protects its code with obfuscation and anti-debugging tricks complicating reverse engineering.

Alexander Andersson (Karlskrona, Sweden), student, explained the ideas of HeartBleed Bug in SSL/SSH.

Vyshnavi Bandaru  (Karlskrona, Sweden), student,  presented the OpenStack VNP solutions. The theme of her report is «Virtual VPNs in the OpenStack: Design and Modelling of an IPSec, VPN in a virtualized environment».

More than 60 students joined the first workshop of ENGENSEC IT Security Academy.