th anniversary of ENGENSEC International IT security summer school that takes place this time in the Igor Sikorsky Kyiv Polytechnic Institute not far from the historical center of Kyiv, Ukraine in period of 1-5 of July.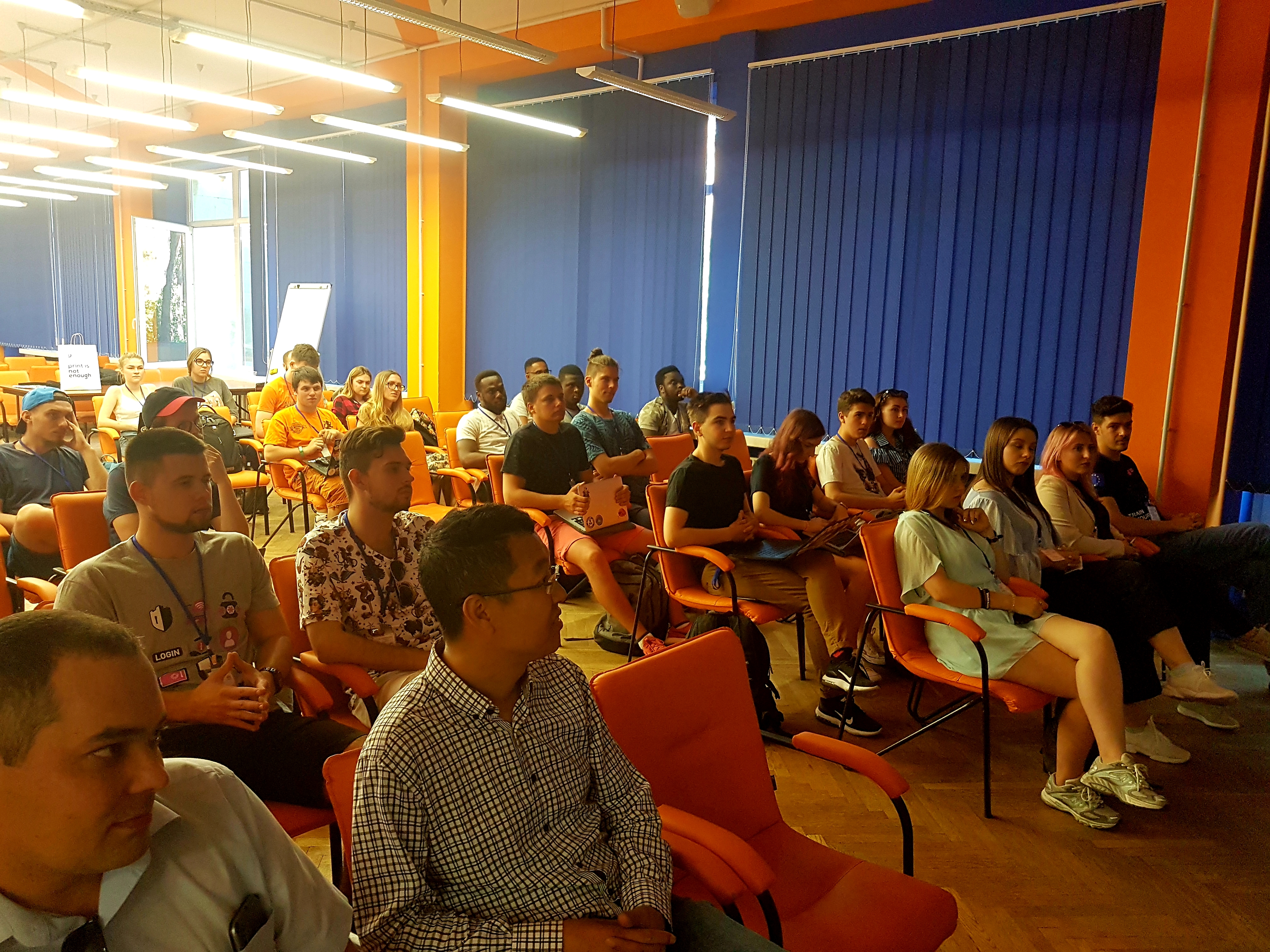 This year we got 40 participants from different places of Europe, mostly bachelor level that show interest of younger generation to the cyber security topic as well as desire to acquire new knowledge. Geographical area of the participants varies: people came from other cities of Ukraine as well as from other countries like Sweden, Poland, Turkey, Scotland.
Participants got branded T-shirts and were welcomed by organizers Anders Carlsson and Ievgeniia Kuzminykh, hosting university's representative Oleksii Baranovskyi and Platinum sponsor of Summer School – well known leader of IT market – Huawei Technologies Co., Ltd.
The senior cooperation manager of Huawei research center Nikolay Ushakov and senior security expert Mr. Gun presented to participants the Huawei security conception and showed how company builds defense of the network, prevents threats and possible security solutions from Huawei. Moreover, they announced Kiev Research Huawei Center and WeiRan Lab that looking for young talents in the field of Information Security.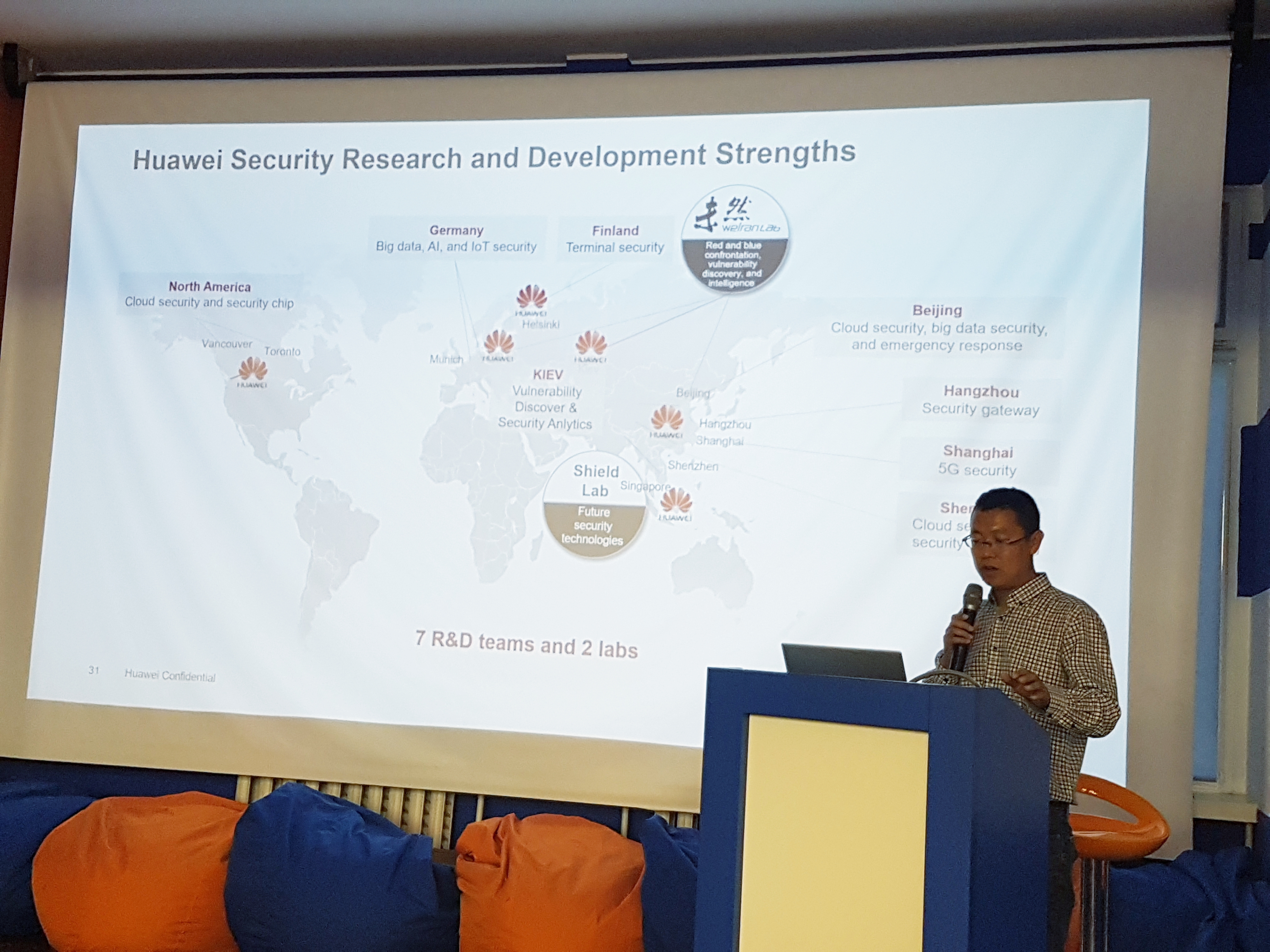 At the beginning of the event the participants were divided by teams and got quest task related to host city that they should complete till the end of the Summer school. The winners will get gift from organizers.

Each team also will receive points for completed tasks in the cyber security field from our instructors, and at the end the team-winner will get gift from our sponsor Huawei. Competition of skills, team work and joint leisure will facilitate the socialization of the international participants.

The summer school program is started with the Malware analysis course with Alex Adamov who is the director of NioGuard Security lab and the teacher of Kharkov National University of Radio Electronics. First points are earned!!

Second day of the IT3S started with short presentation of PhD Gokcer Peynirci who are researcher in the area of AI for malware detection. He introduced students to AI techniques and showed how they could be used for malware detection on the example of Android platform.

This day also covered Software Security topic that was presented by Tomasz Surmacz – teacher from Wroclaw University of Science and Technology, Poland who also is cooperated with companies such as APK Net Ltd, Ohio, USA, Siemens AG Wien, Austria, Siemens AG Wroclaw, Poland. Short presentation

Participants were encouraged with challenges that were given to them by instructors, were tired but happy!

This year we have 5