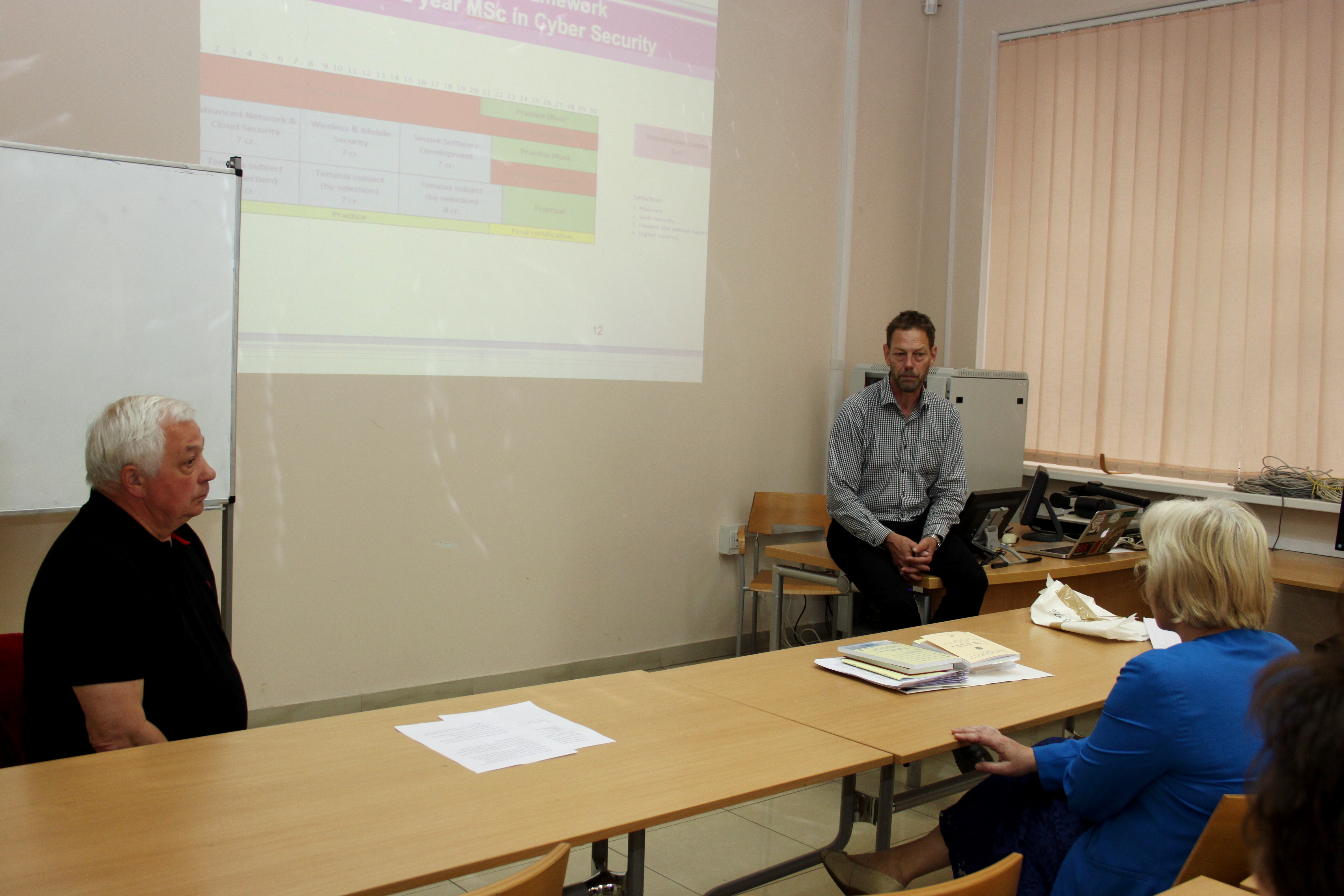 The ENGENSEC project was performed on V International "Baltic Maritime Forum" on 23 May in Kaliningrad State Technical University (KSTU, Kaliningrad, Russia). "Baltic Maritime Forum" is one of the largest annual international scientific and practical events, comprising a number of scientific conferences, round tables and workshops devoted to development of science and education in the maritime industry, and agriculture in the Baltic region.

Viktor Petrikin, KSTU coordinator of ENGENSEC project, took part in the preparation of this event. Viktor said that the international "Baltic Maritime Forum" is organized by KSTU  and it provides a unique opportunity to expand scientific and business relations, to present the results of scientific research to expert community, as well as to showcase their products and services to the Russian and international business community.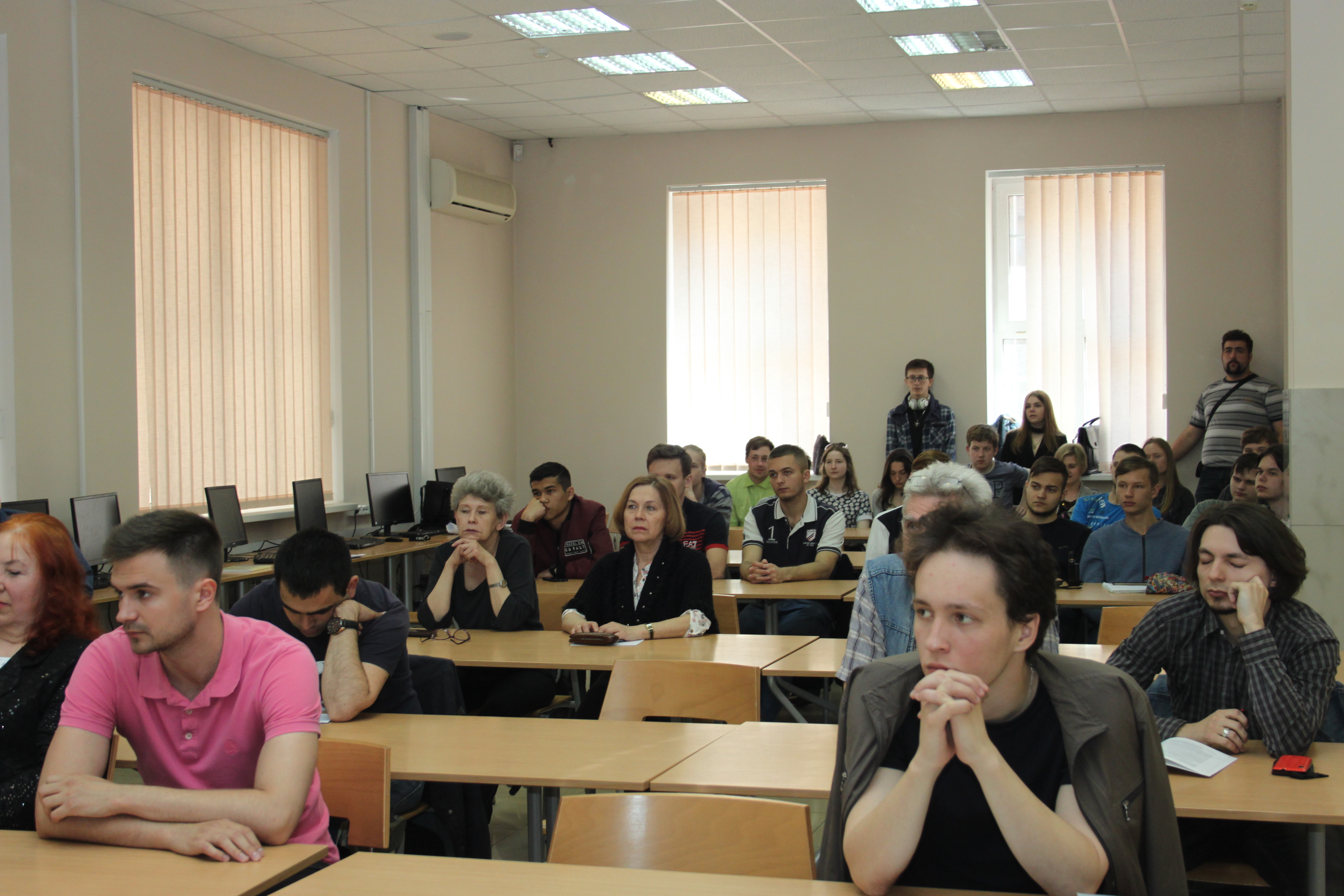 Anders Carlsson, the general project manager, made a presentation about the ENGENSEC project to the participants of Information technology section of Forum. Viktor Petrikin, as a leader of course developer team, told to the Forum participants about the new ENGENSEC Master course "Web Security".  Viktor answered the students' questions about the KSTU participation in the ENGENSEC project.
Anders Carlsson participated in the formal meetings with the KSTU management: Nedostup A.A. (vice-rector), Gordeeva V.A. (head of International Affairs Office), Kuzeminskiy Y.Y. (head of Information Technology Center).